Posts Tagged 'Black Widow'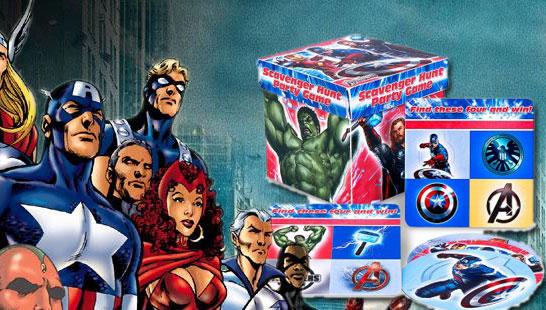 Avengers assemble! Bring Marvel's superheroes over for your party. With Thor, Iron Man, Captain America, Black Widow, Hawkeye and the Incredible Hulk helping out, you'll definitely be a supermom or superdad when creating this most marvelous of birthday parties!
Read More
Following the success of the first Iron Man movie, hero Tony Stark is on borrowed time – as well, a rival has stolen the Iron Man suit technology. Get in on the fun with an Iron Man 2 party of your own or for your youngster with fabulous costumes, supplies and party ideas.
Read More