Congratulations to the Winners of our Party Contest!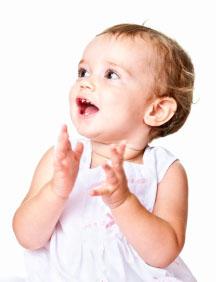 At the beginning of May, we announced a party contest open to anybody who joined Themeaparty.com's inaugural party newsletter. It was a fun month, with lots of interest and excitement. It's already June, so close to summer we can feel it beaming on our faces when we walk outside. Time to close the contest and announce the winner. Thank you to everybody who has participated in our first party contest.
And the winners are:
1st place goes to Teresa Balderas. She receives a $50 online coupon code towards supplies at the party and costume superstore Celebrateexpress.com. Plus, she also gets her choice of party mystery murder game, courtesy of Murdermystergames.net.
2nd place goes to Elizabeth Reeves. She receives a $25 online coupon code at Celebrate Express.com
3rd place winner is Stephanie Moore, who receives a $10 coupon code at Celebrate Express.com
Finally, 4th place is Trish Rucker, who also receives a $10 coupon code towards a party from Celebrate Express.com.
You should have all received an email with your coupon code (if not, contact me).  Congratulations to all the winners, and I hope this helps your summer's party plans! They are good until the end of December, so you can certainly wait until fall birthdays or Christmas parties … but a luau sounds so much fun right now!
Stay tuned for our first party newsletter, which will be out in mid-June. If you have not subscribed, you can do so here.
Thanks,
Chris Molnar
Editor, Themeaparty.com