This Thanksgiving, We Know What WE'RE Grateful For…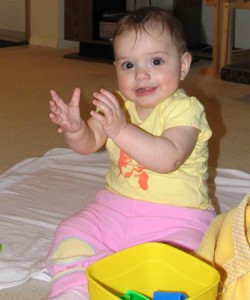 …You! Take a bow, folks. This Thanksgiving, you're the star of our show. And here's why.
When Themeaparty.com went live in late 2009, we truly didn't know how far this site might go (though we had an idea where we'd like it to be headed). We knew we were taking a risk. We also knew we loved blogging…we loved writing articles…and we loved to party.
Put that all together and what do you get? One of many party-oriented sites on the internet. It's our readership that separated us from the bunch and really made us stand out. Your unique ideas, frequent use of humor and constructive suggestions fueled us forward and made us a truly stand-out site. (After all, a blog without a readership is what, exactly…? Oh yeah. Nada.)
Today, we're uber busy and loving it! (Yay!) Keep your comments coming, we always love to hear from you. If there's a type of party you'd love to read a tutorial on, let us know and we'll get our researchers out there to test some great ideas. And then we'll pass them along to you.
We're counting our blessings…and you're among them. Happy Thanksgiving from Chris and all the writers at Themeaparty.com. Next stop…Christmas! (Whew!)